Portable CD MP3 USB SD AUXILIARY MUSIC RADIO BOOMBOX SPEAKER PLAYER.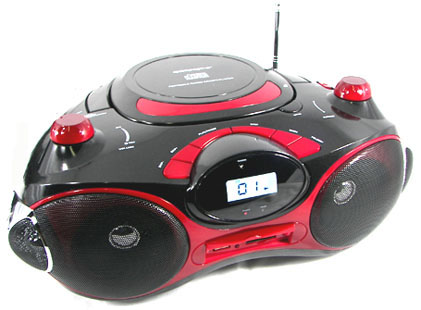 Cornet Bh-426 AM FM CD MP3 USB SD AUXILIARY INPUT PORTABLE RADIO PLAYER
Nowadays we have more options to listen music beside CDs, technology has changed and this portable radio music players is one example, this Cornet Bh-426 is a 4 in 1 system, Plays regular CD and CDMp3 but also has many other features like USB/SD input which means you can download music to a USB Drive or SD card and just plug and play.
The Cornet Bh-426 has 3.5mm Auxiliary input to connect any portable device such as ipod, iphone, laptop, smartphone etc.
Listen to Pandora through your phone, laptop connected to this loud boombox/speaker/music-player.
Another boombox music player with additional features is the QFX CS-14USBT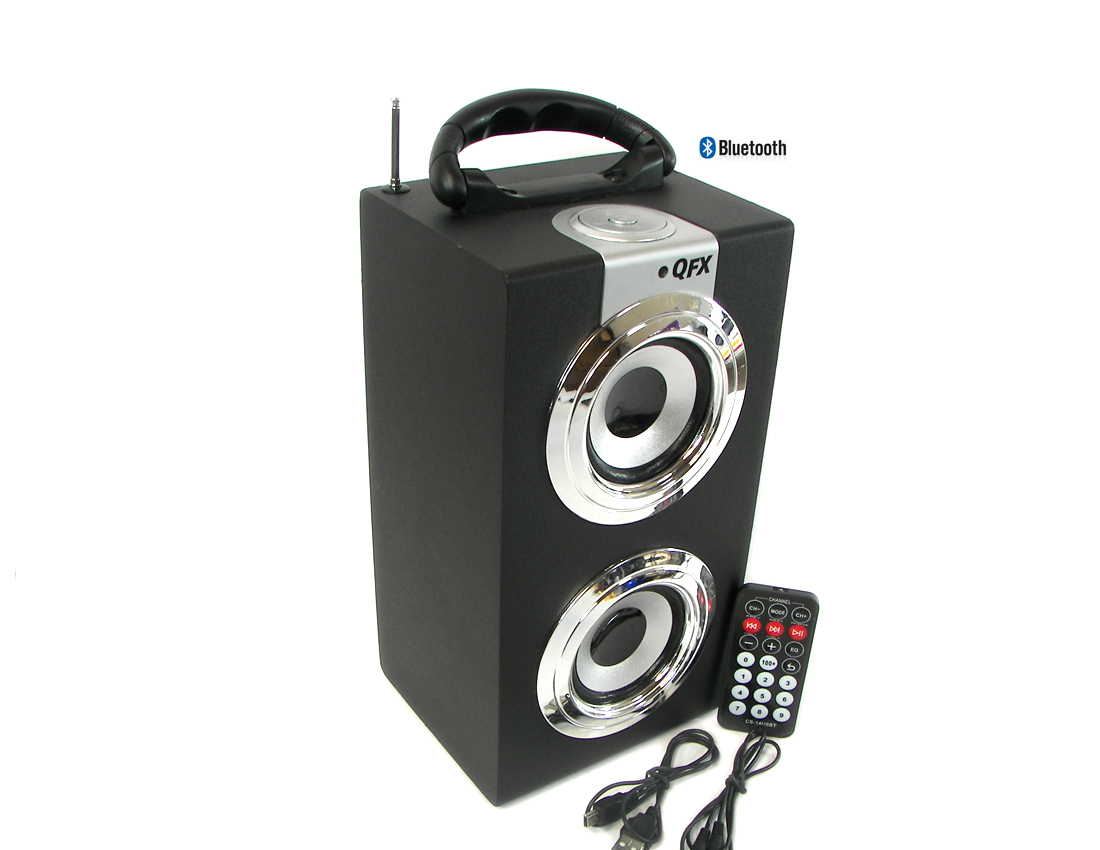 this speaker is bluetooth which mean you can pair any bluetooth enabled device such as: smartphones, iphone, ipod, mp3 players etc and for the non-bluetooth it has 3.5mm auxiliary input to connect devices with the headphone jack output, cable is included as well the rechargeable battery. It also plays music off a USB thumb drive or digital SD card. The QFX-CS14USBT is a fully loaded speaker with mor features than similar speakers.